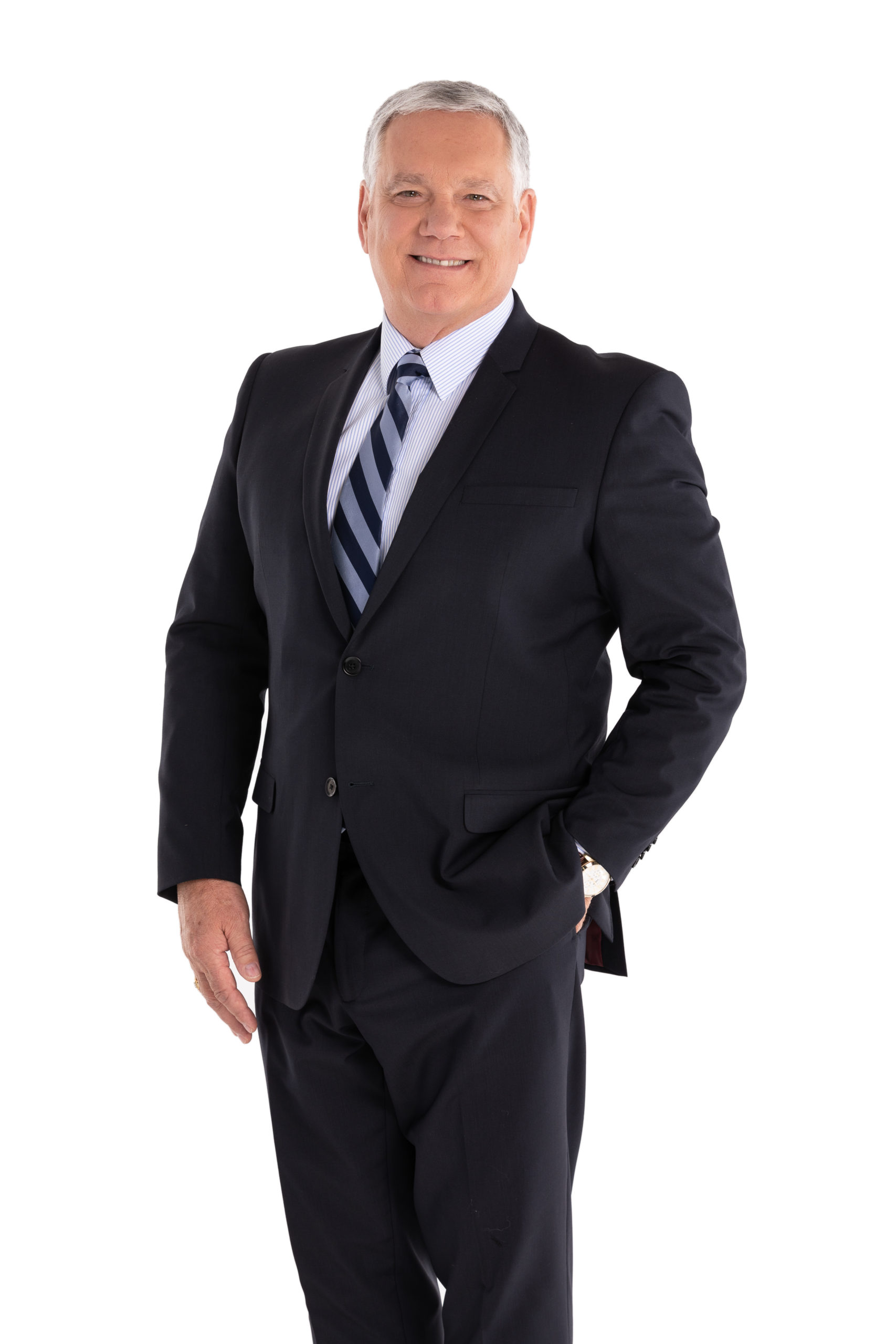 With its expertise and 40 years in the sales industry, Académie de la Vente is dedicated to providing recruiting services quality to help both businesses and individuals who want to evolve in the field of sales. Programs recruitment and, if necessary, training are tailor made according to each industry in order to promote the precision of learnings transmitted.
Académie de la Vente is there for your specific industry needs!
Recruitment ;
HR specialist;
Sales training;
Hiring.
Expect more, do business with  he specialists in recruitment of Sales Consultants! SUBSCRIBE!
– Yvon Deguire, president and founder