A dedicated and caring team
Our management team is made up of successful people who have worked in the automotive industry for several years. With over 100 years of experience and expertise, we have the solution for you or your organization.
We also work in collaboration with car manufacturers, which makes us a unique team. We are always on the lookout for new developments and most importantly, the best practices in the industry.
Whether you are already in the automotive industry or not, we have the solution for you. We are at your service !
Yvon Deguire, president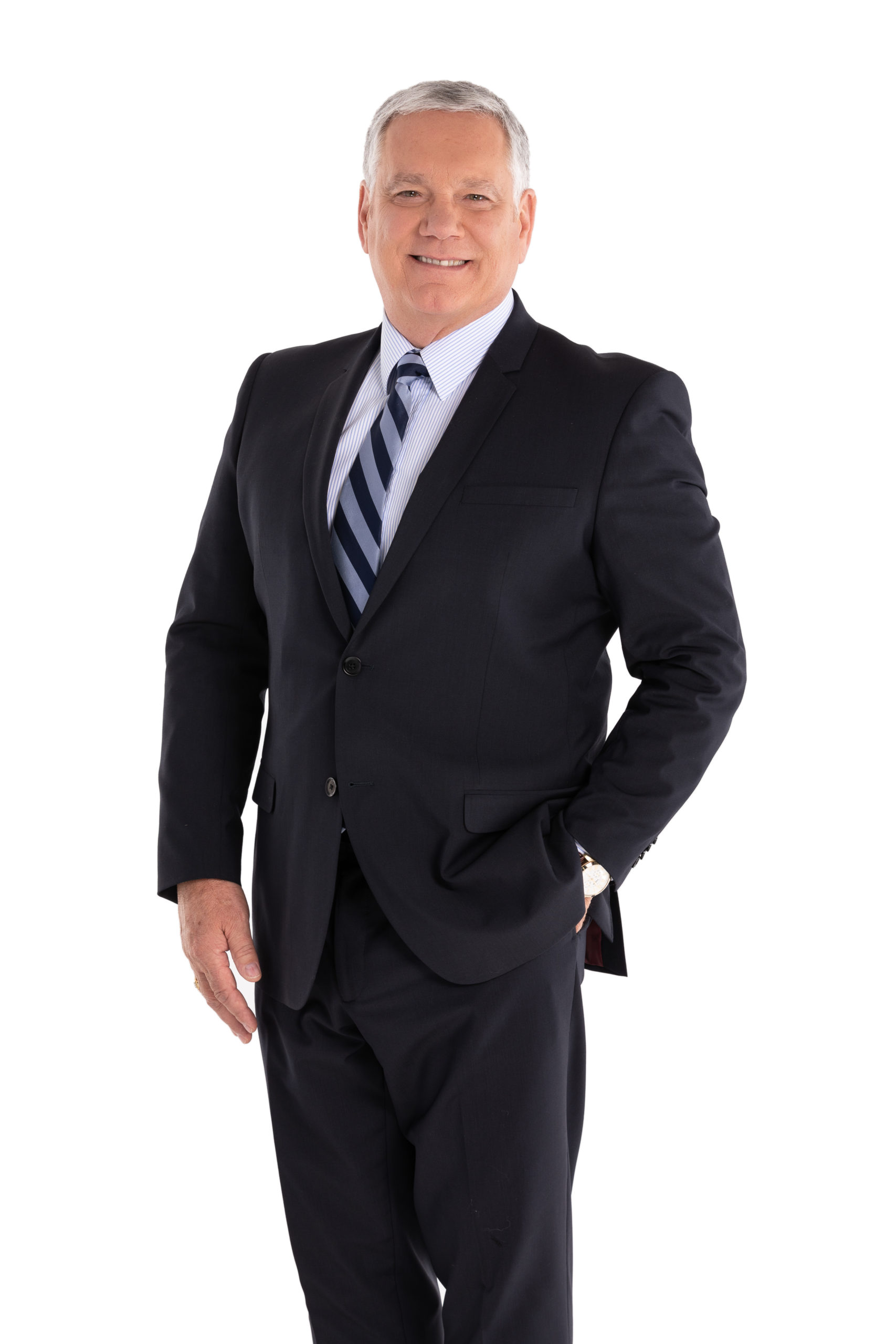 The members of the Académie de la Vente accumulate several years of service in training and automobile dealerships.
What our clients say about us
Mr. Deguire and his team have been able to work effectively to meet our training requests and have been doing so for over 9 years. The whole team is professional, hardworking, organized, and diligent. In addition, Mr. Deguire brings a great dynamic and a great professionalism through his experience in the sales environment and more particularly in the automotive field. He does not hesitate for a moment to take us out of our comfort zone in order to better improve. This is definitely an asset for a Coach. I sincerely believe that Mr. Deguire will be able to accomplish the training tasks and provide the work requested and, for all the reasons mentioned, I can only recommend her to you.
Jean Gauthier
General Manager | Lallier Honda Hull