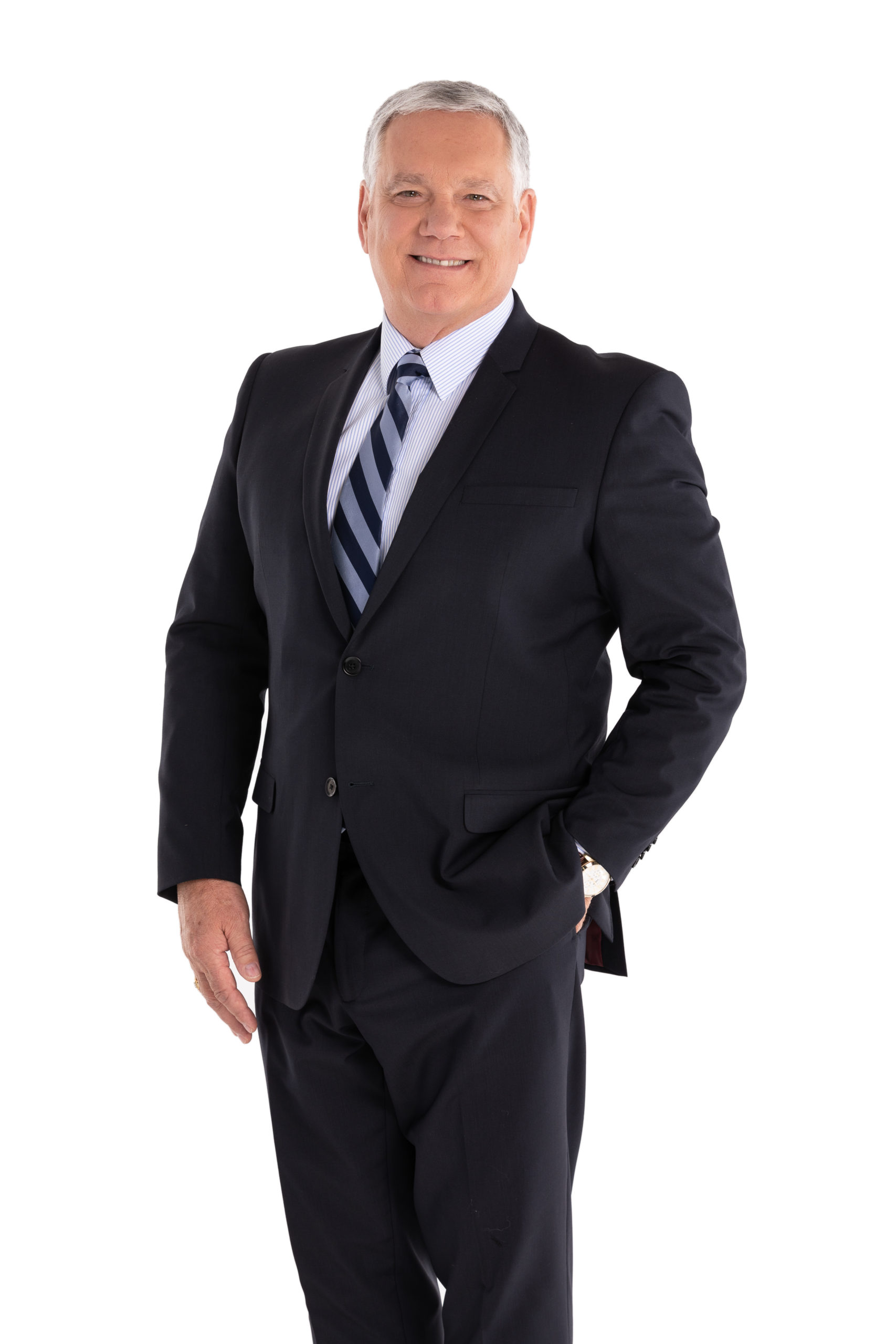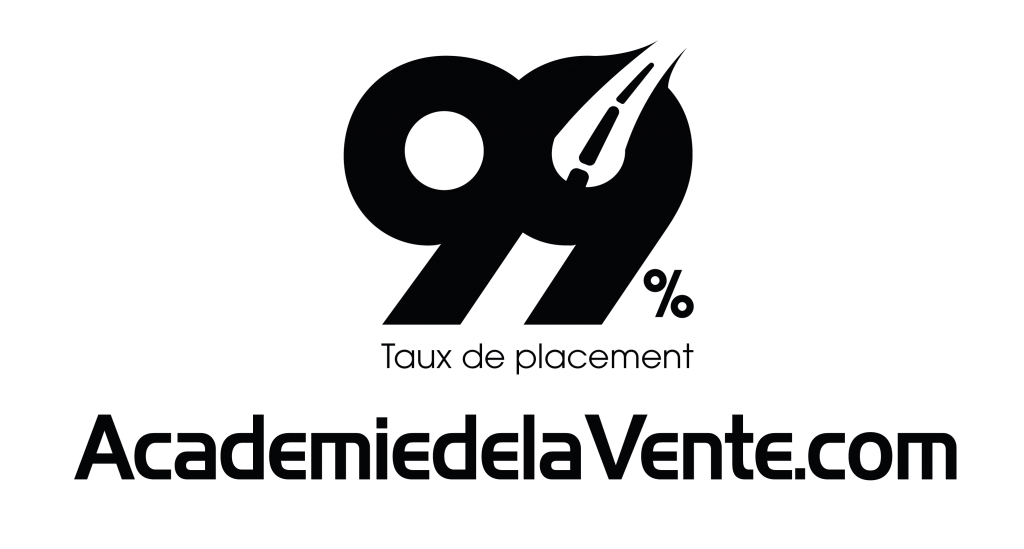 The main purpose of the Académie de la Vente is to provide quality training to help you have a flourishing and rewarding career in the automotive world. Whether it's to be a Sales Advisor, Service Advisor or a managerial role, we have the training you need.
The training offered has two components;
The first is to train inexperienced people who want to make the career they want. For dealers, we offer an efficient and constant recruiting service.
The second is to train people who already work in a dealership and who want to increase their sales performance.
For more than 10 years, we have helped hundreds of candidates integrate and perform well in the automotive world.
Expect more, make the career of your dreams! SUBSCRIBE!
– Yvon Deguire, president and founder